Dr. Darshana Sharma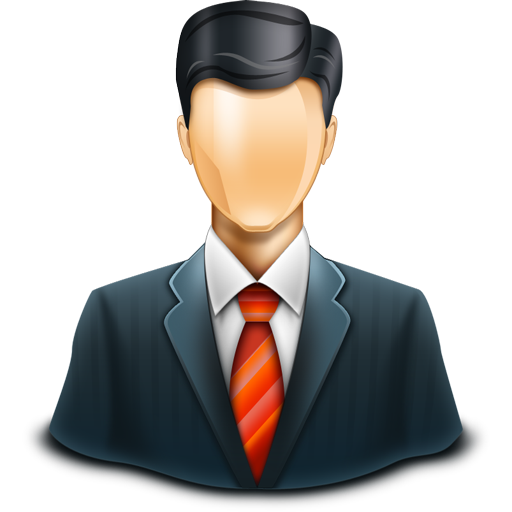 I have a flat in Dadar which was previously rented but the tenant left abruptly leaving me high and dry. Thanks to Flatsandmates.com, I found a tenant the very next day and that too without brokerage.
Adv. Paresh Madkaikar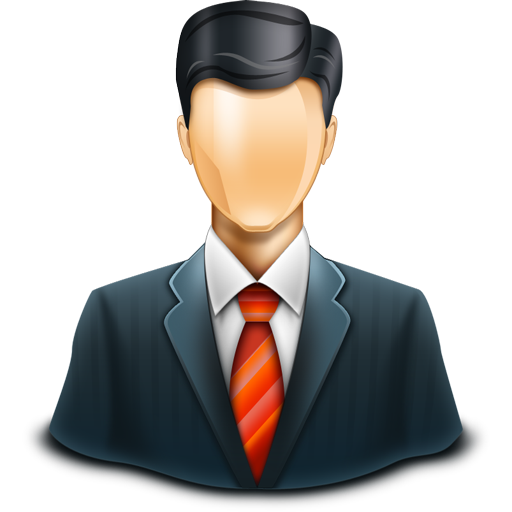 I tried looking for good accommodation at a reasonable price in and around Worli. The brokers took me around but gave me high rental quotes. It was through Flatsandmates.com that I found an ideal accommodation and a super flatmate.
Mr. Ranjan Chhapwale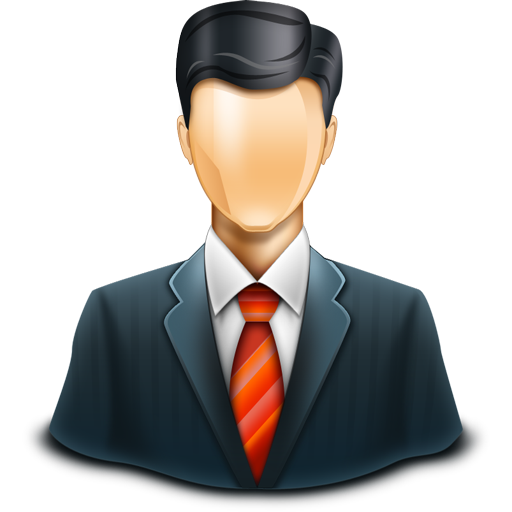 I wanted to dispose off my furniture asap as I was moving out of my Bandra flat on short notice. I placed an ad on Flatsandmates.com facebook community and was able to sell off everything in 24 hours! Thank you Flatsandmates.com
Mr. Jignesh Kothari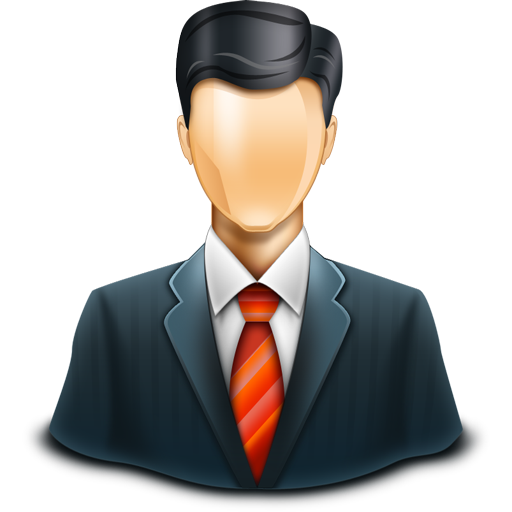 My flat was empty as I have shifted to the US. It was through Flatsandmates.com that I found tenants to ensure me a rental income that I now use to maintain my property here.